5 great iPhone apps to make your videos more appealing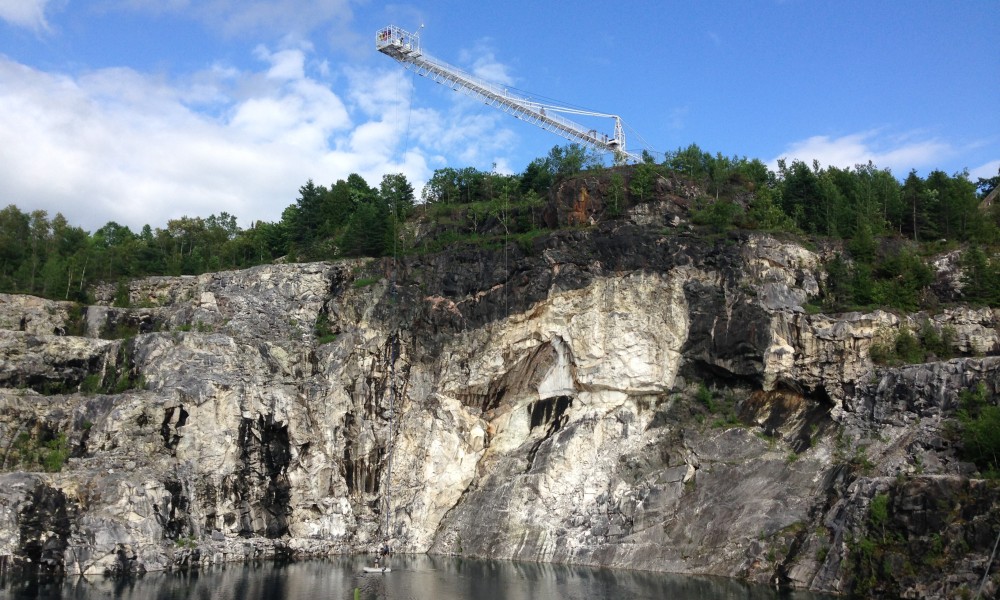 Whether you're working with SLO MO, double time, time-lapse, stop motion or adding text and/or embellishments, you can add some intrigue and appeal to your iPhone shot videos.  This list compiles a few iPhone video apps I recommend and use regularly.
1. Hyperlapse by Instagram
2. SLO MO
The latest iPhone included a SLO MO video camera option.  If you don't have the latest iPhone, there are many apps you can use to get this effect such as SloPro, Slo-Gram, TruSloMo, Slomogram and SuperSlo.
3. iMotion
You can capture time-lapse or stop-motion videos and choose the speed prior to saving or uploading to the app of your choice.
4. PicPlayPost
Create interesting video collages that can simultaneously play if you choose.
5. Gravie
Gravie adds music, effects and text overlay to your videos.
Other great iPhone video apps you may want to check out: Viddy, iMovie (a classic), InstaVid (similar to PicPlayPost), GIFmaker and Cinemagram.
"Living Photographs": Flixel.
Community collaborative video apps: MixBit and JumpCam.