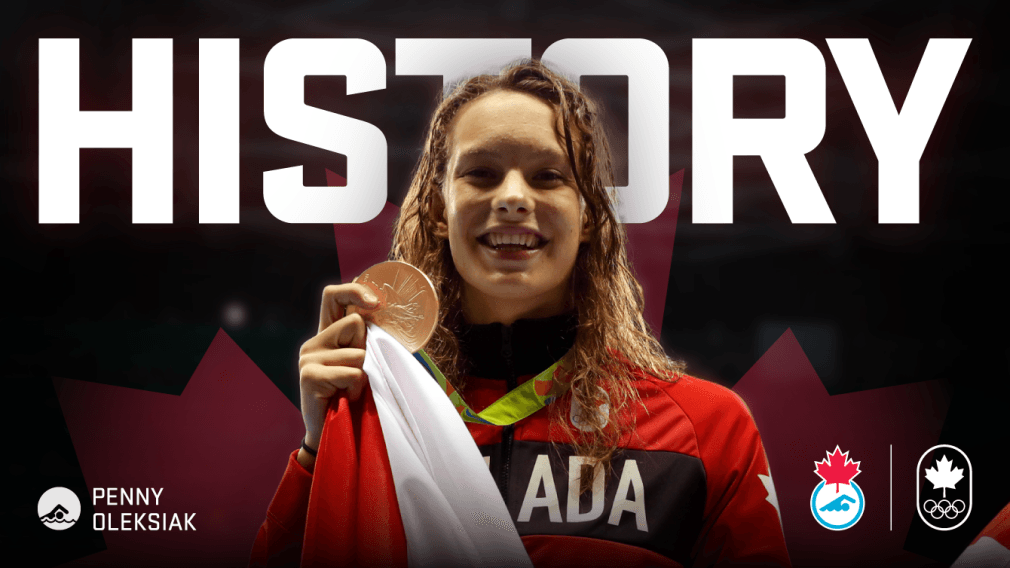 Our overarching marketing objective is to strengthen brand equity via earned media. We aimed to gain 2.27 billion earned media impressions, to match our Sochi 2014 success. Well, we blew that objective out of the water. During Rio 2016, we earned over 7.7 billion earned media impressions via social channels.
FACEBOOK
All of the following initiatives contributed to Canada being the top country discussing Rio 2016 during the first week of Games on Facebook globally.
Our top fan engagement channel seeing over four million engagements during Rio 2016, more than double the engagement we received at Sochi 2014.
When analyzing our Facebook engagement during Rio 2016, we almost-doubled the engagement per capita of Team USA, showing the strength and power of our brand and the strategic initiatives that we undertake on digital media.
We partnered with Facebook which largely aided our content distribution and innovative approach as we were one of the first countries to utilize live video and 360 video in this way.
Facebook Live: We were one of two countries globally to partner with Facebook to bring live videos to fans in Canada via a Facebook Live Studio at Canada Olympic House. This proved highly successful with over 15.8 million video views achieved on Live Videos in the month of August.
An innovative Canada-only initiative, gave all Canadian users custom profile overlays that featured our brand mark and Ice In Our Veins.
We delivered best-in-class video distribution targeting Ice In Our Veins to millennials on mobile devices using placement and awareness optimization (new tools for marketers to deliver results) and measuring the brand lift afterwards.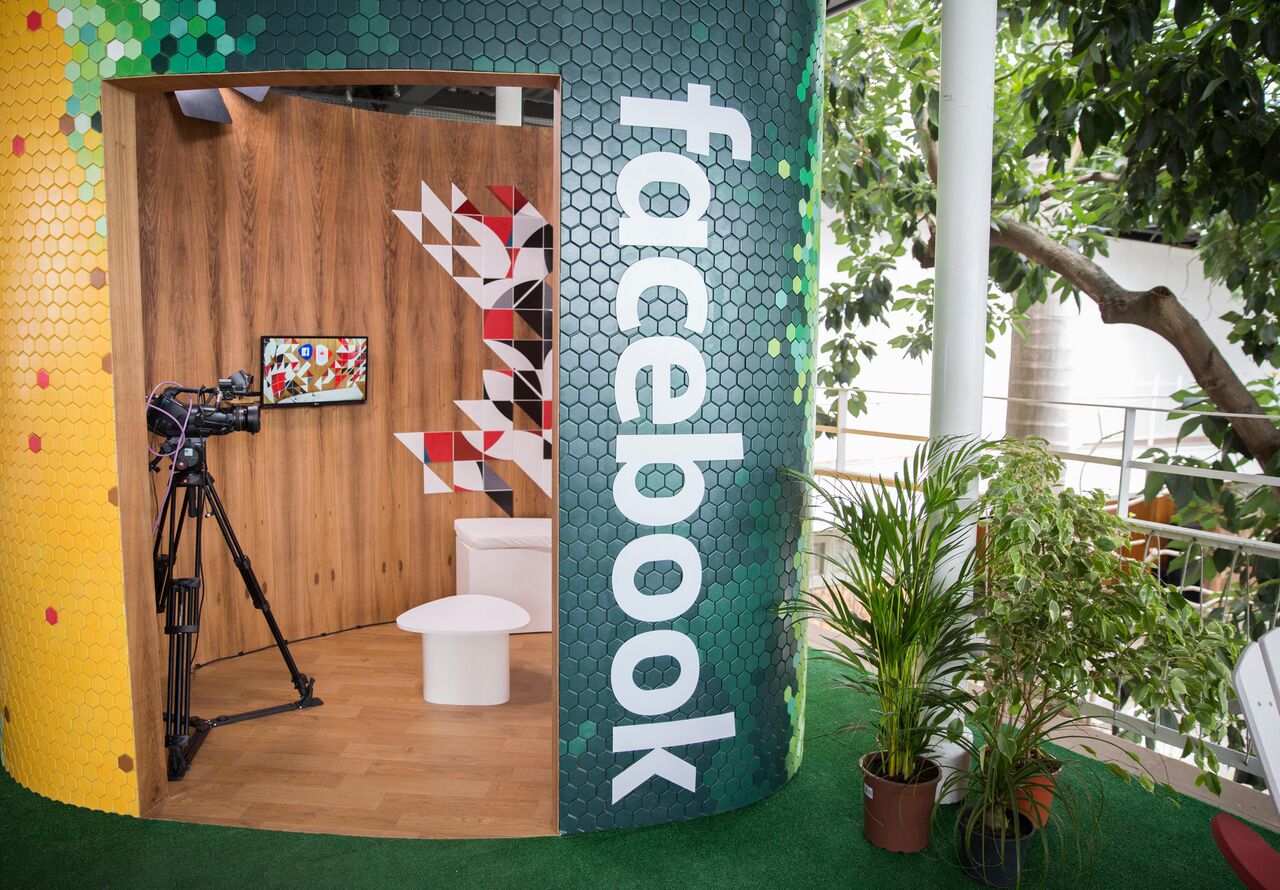 INSTAGRAM
Our Instagram channel received over two million engagements. For the size of the channel, this is by far our most engaged social channel.
As the consumption of visual content and especially video continue to rise, our web and social channels showcase this shift with a massive increase in short, sharp and entertaining videos.
Verified all our athletes' accounts, aiding in their brand growth, reach and engagement.
TWITTER
During Rio 2016, we surpassed 600 thousand on the English @TeamCanada handle.
Our French handle, @OlympiqueCanada became one of the largest French channels in the country.
Our partnership with Twitter culminated with three custom Maple Twitter mirrors (the only custom Olympic mirror globally) that were featured in media publications and widely used by our athletes at the Games.
Verified all of our athletes' accounts, aiding in their reach and following during Games.
SNAPCHAT
Snapchat continued to be widely used and consumed by athletes and fans alike.
Snapchat did deals with seven Olympic host broadcasters in seven countries globally allowing video of field of play on its platforms, the first disruption of a digital channel to the traditional broadcast model.
Our channel showcased daily live stories during the Games and grew over 500% since 2015.
Telling our Summer athletes stories in the two-year lead up to the Rio 2016 Games set us up for success in collaborating with the athletes and sports at Games and supporting their brand and initiatives.