Connecting consumers and brands.
I currently do this for the Canadian Olympic Team.
Content
Authentically establish credibility. Communicate who you are through your unique stories and experiences.
Social Media
Build relationships, grab attention and tell a story. Effectively communicate to your audience where, how and when they want.
Brand
Embody who you are, why you're here, how you're unique and how you can make a difference.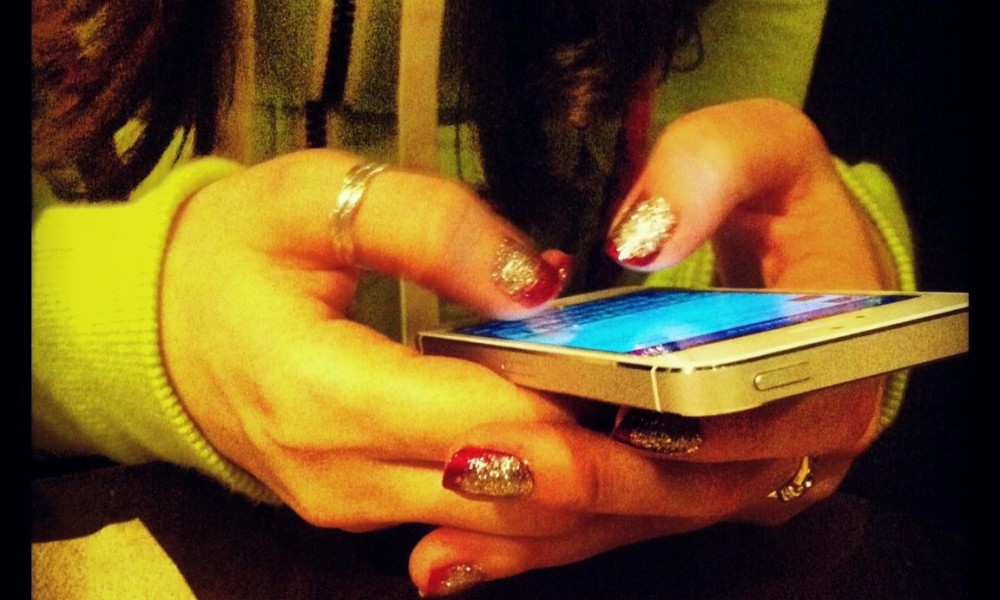 My phone has been doing this weird thing where it keeps turning off and recently it decided it wouldn't turn back on. So, I have to head to the store to get it fixed. This is what that looks like and how much I rely on my smartphone. 15. I'm getting ready to leave […]
"Nothing great was ever achieved without enthusiasm." – Ralph Waldo Emerson